Mission
Accelerating data
driven future
With the next industrial revolution just around the corner, Parametrix focuses on facilitating the digitalisation of built assets in the Architectural, Engineering and Construction, Maintenance industry. Using the latest technology for site scanning, we can survey & design a digital twin for your bespoke needs.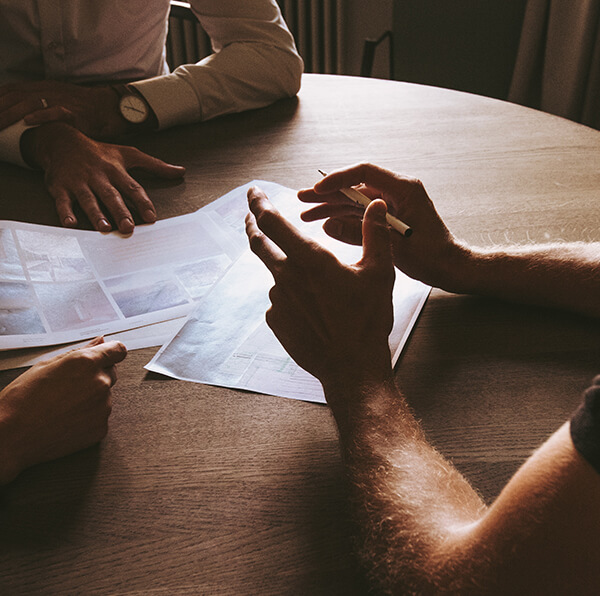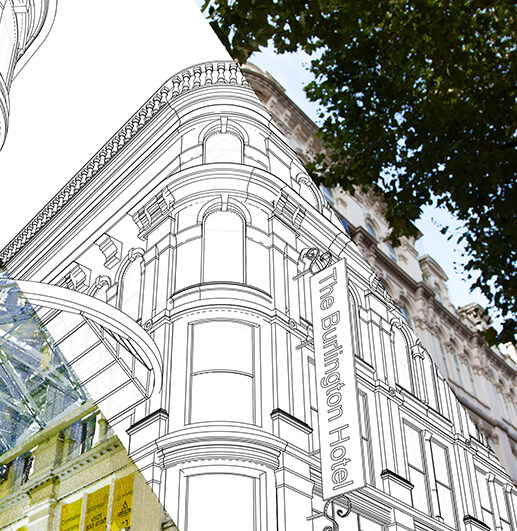 Core Values
Client tailored service
Client satisfaction is our core value, ensuring that we are working closely with you to tailor each individual project. Then our passion for digitising is the fuel required to get the job done!
Focusing on automation, innovation and transparency, we constantly look to pioneer ways of working together in our industry. A combination of these values allows us to guarantee a sustainable growth for businesses and ensures that you are pleased with the service provided.
What do we do?
We scan, design and specify built assets
Combining our drone consultancy and design services with the increased significance of BIM data, we will take your digital portfolio into a digital reality. This will ensure a pleasant ride though the digital journey we're all on.
See how Parametix help you
Improved asset register and monitoring for tenant's safety
Dimensionally accurate records of your assets
Easy visualization for securing interest & funds
Competitive edge over competition with better data
Contact us